Brodard restaurant is arguably the most popular Vietnamese restaurant in Orange County, home to the largest Vietnamese population in the world.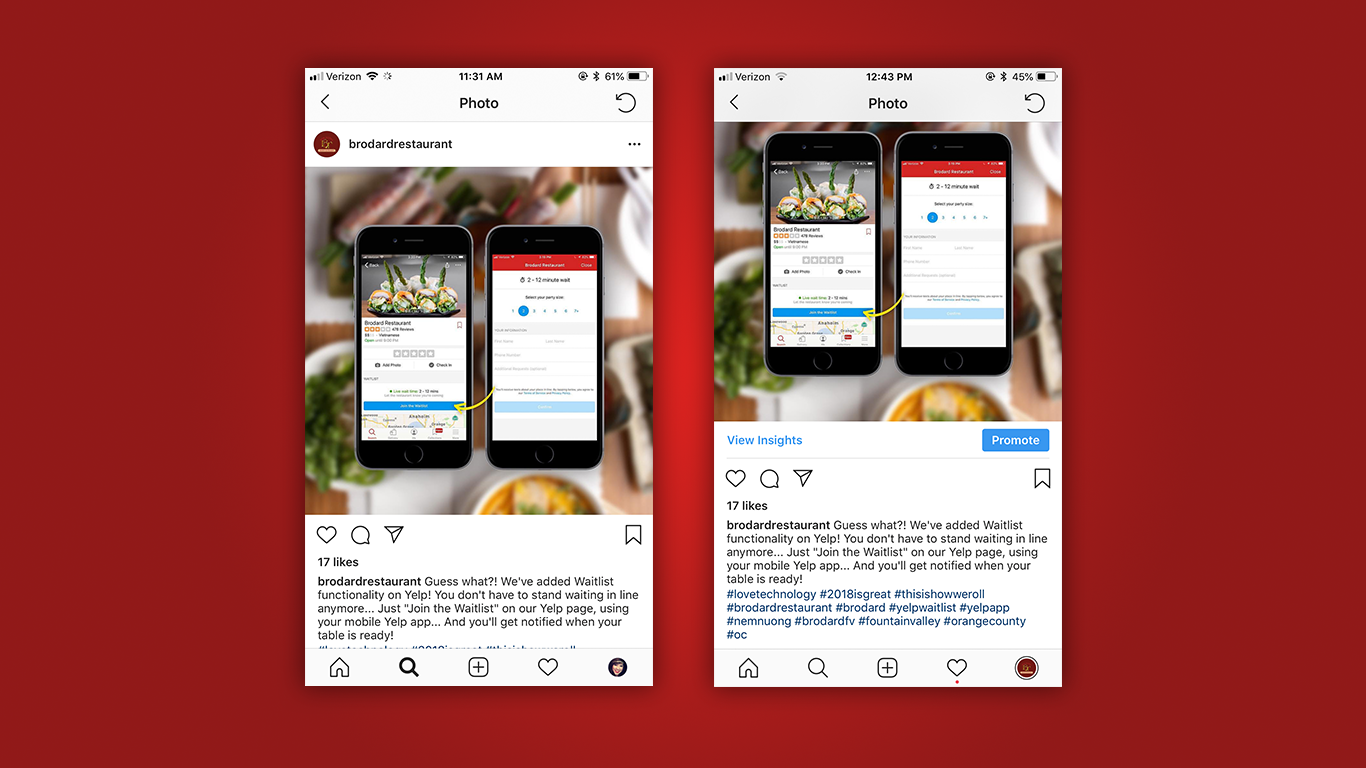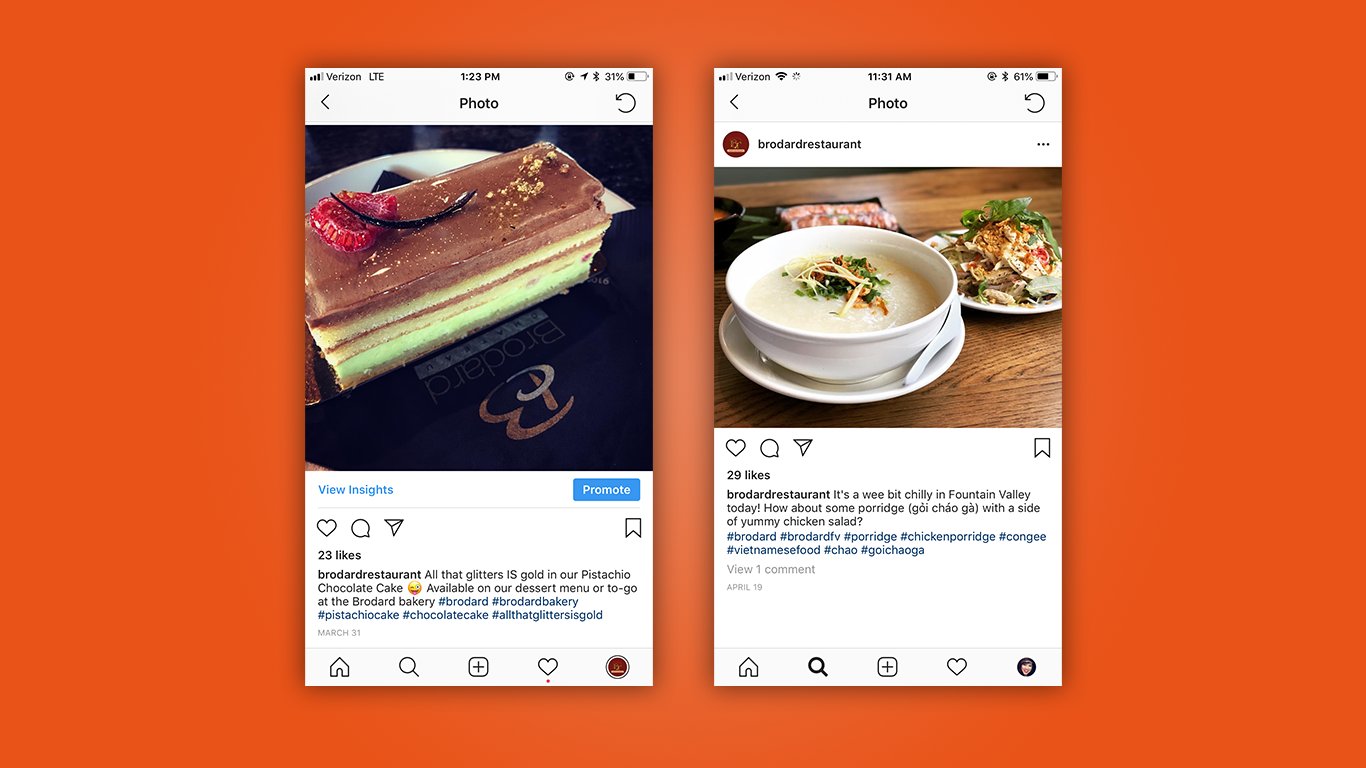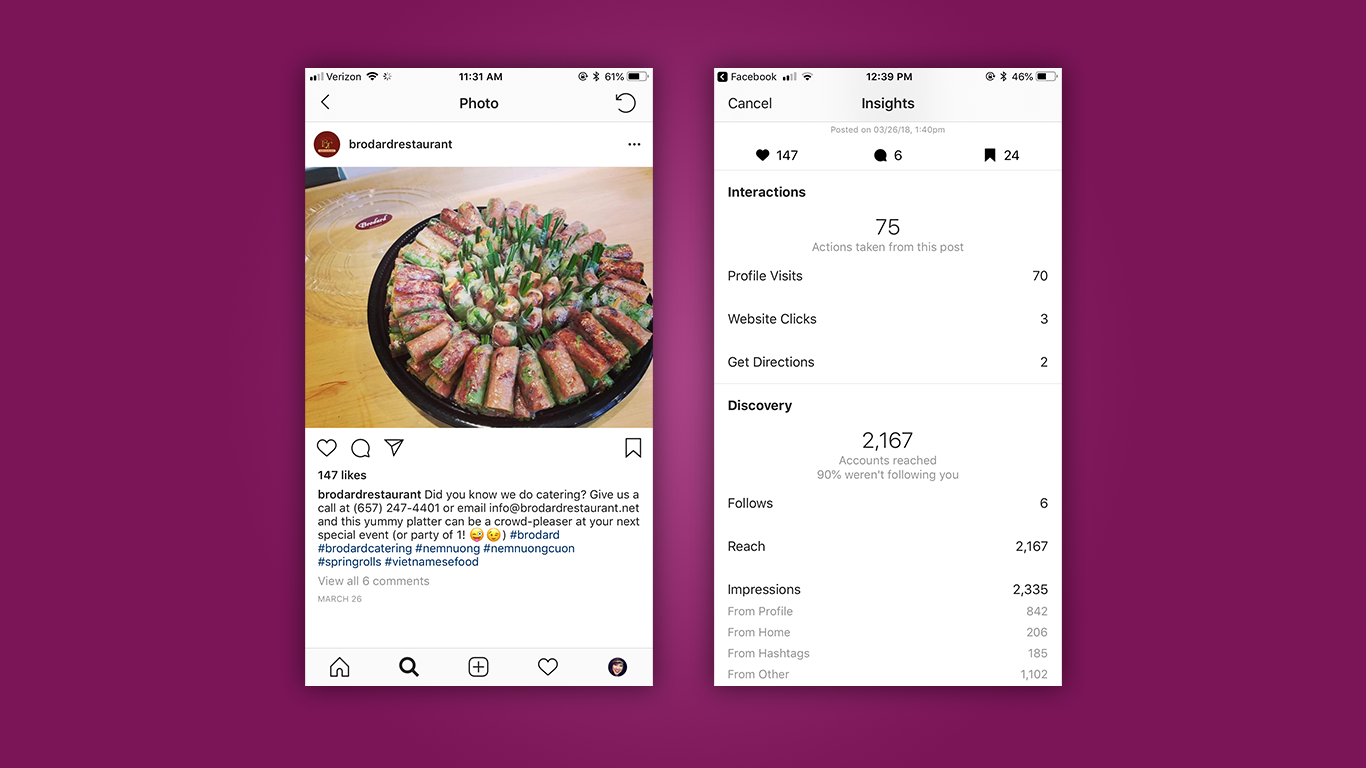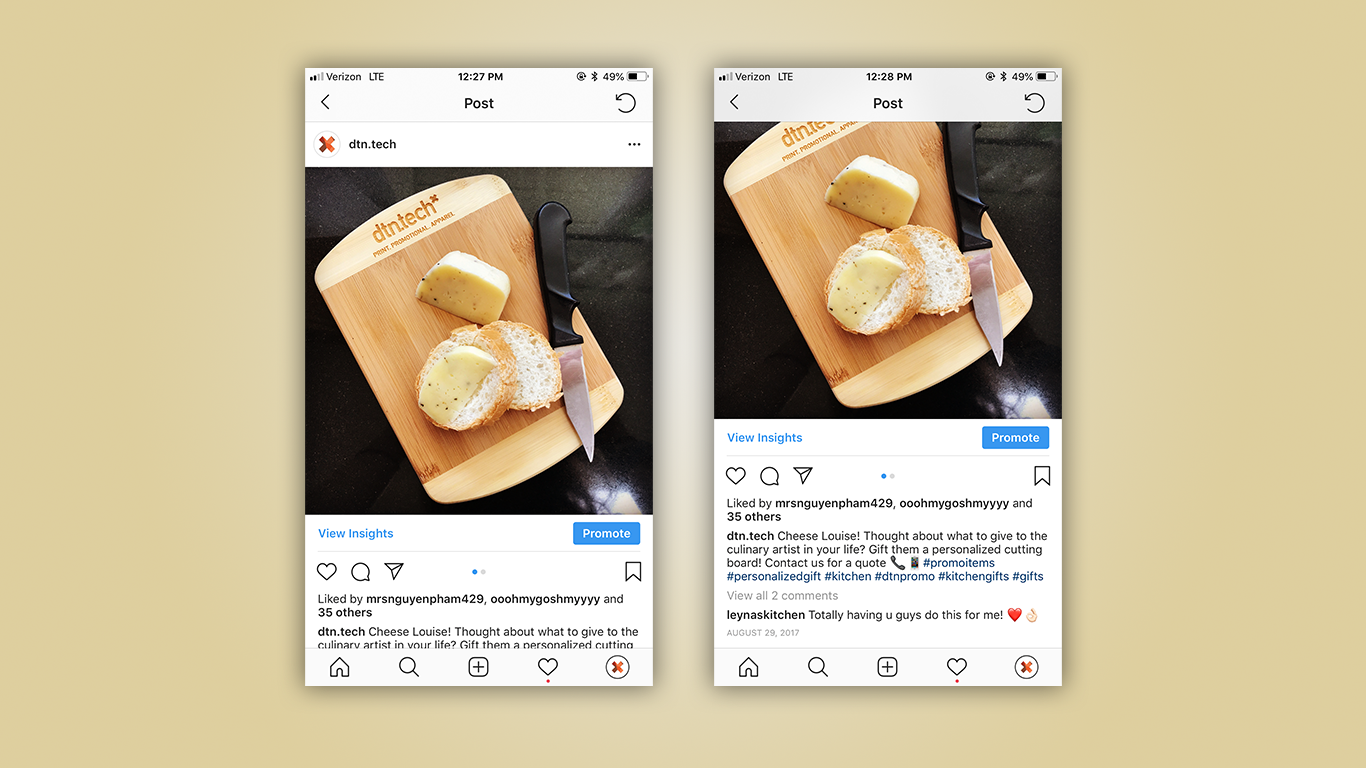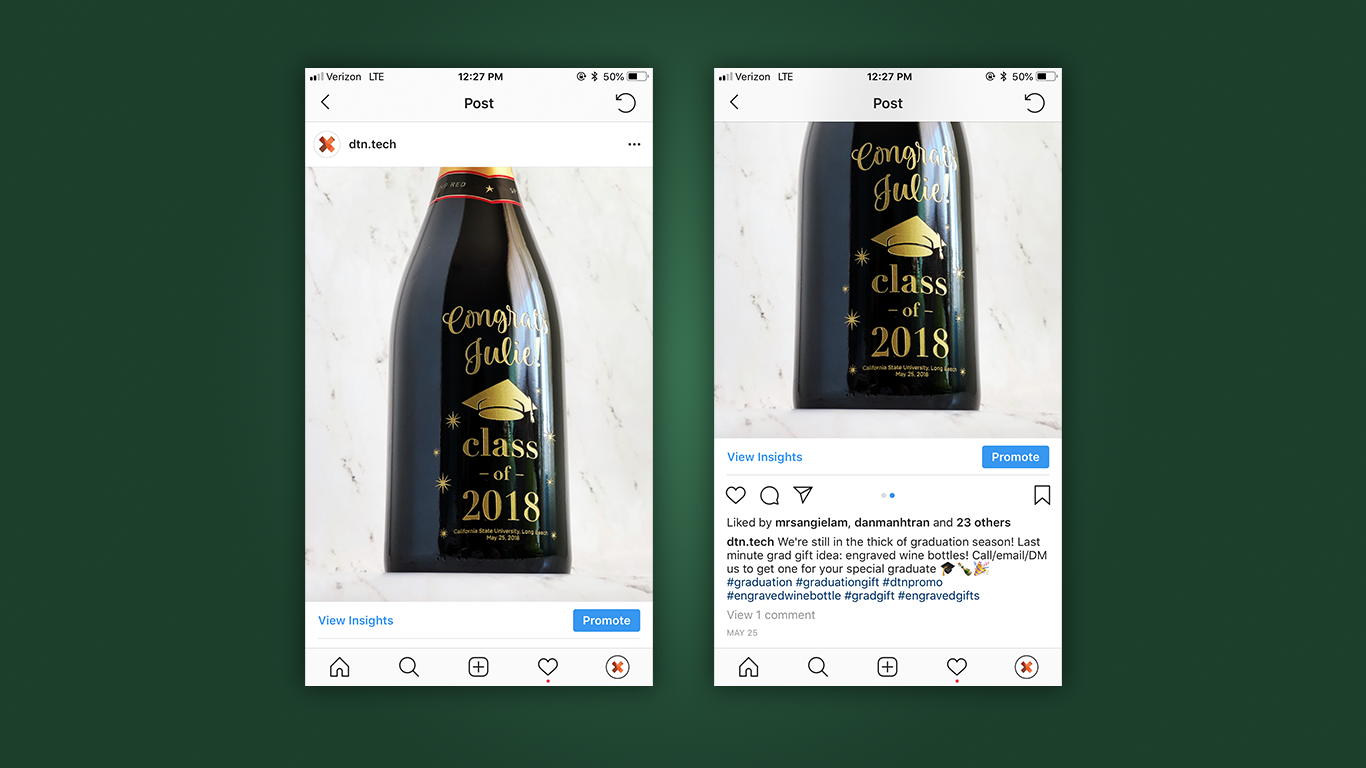 Dance All You Can, dance school in Fountain Valley, Orange County CA, is the premier adult dance studio that offers dance lessons and dance classes.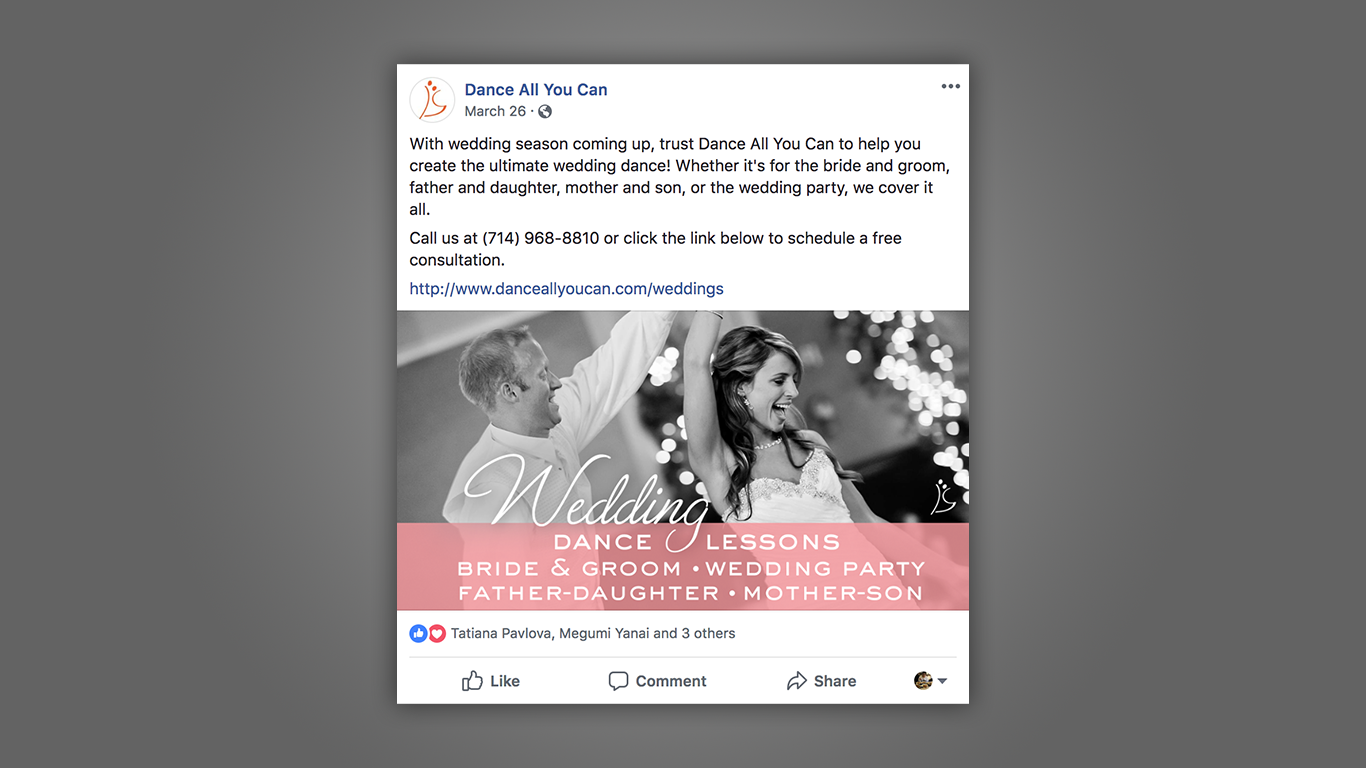 The largest Vietnamese Lunar New Year festival in the world (outside of Vietnam). Attracts over 60,000 guests annually and immerses them in culturally enriching attractions, live entertainment, festive games & rides, a variety of ethnic foods, and a spectacular firecrackers show celebrating the new year over the three-day weekend event.